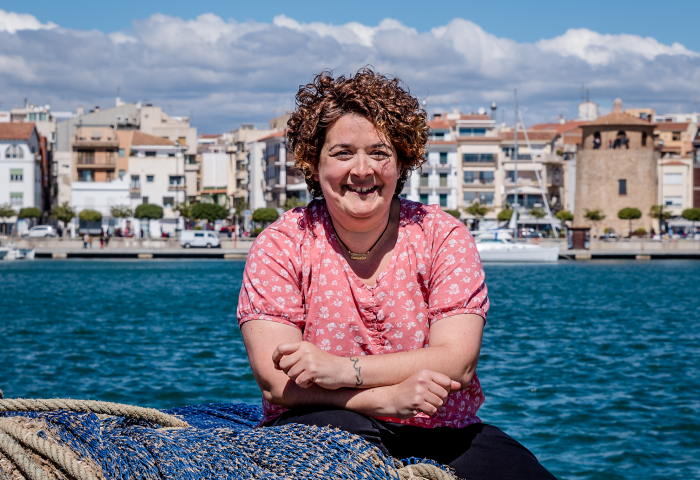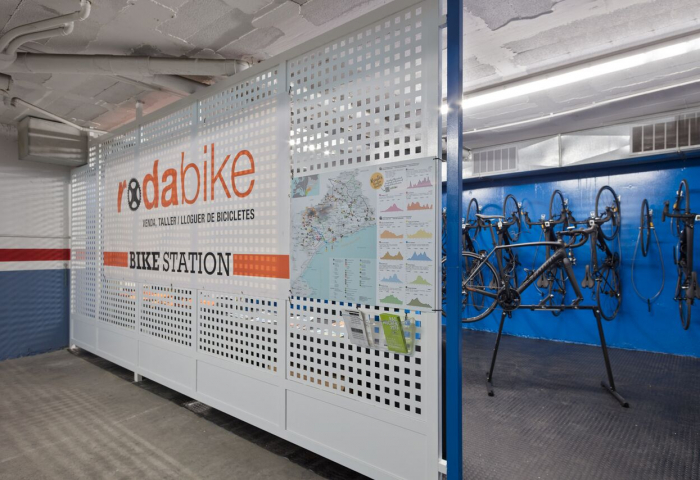 PROMOBIKE CAMBRILS
Carrer Santa Joaquima de Vedruna, 27 43850 Cambrils
info@rodabikecambrils.com
+34 977 794 653
+34 687 281 306
+34 665 035 808
Laura Moreno Dinaret
Juan
Cycling Holidays SL is a travel agency registered under the terms of the governments of Spain and Catalonia. A representative of Cycling Holidays SL will be at your disposal.
Cancellations:
Cycling Holidays SL reserves the right to cancel the trip and return the money without penalty or recrimination, but this is not limited to reasons beyond our control, such as: war, invasion, aggression, rebellion, revolution, insurrection, attack, terrorism , nationalization, state sanctions, blockade, strike, failure of electrical or telephone services, fire, flood, earthquake, storm, cyclone, pandemic or other natural disasters.
Sales deposits:
A 30% deposit of the total package will be charged at the time of booking to guarantee your reservation. The remaining balance will expire 30 days before the start of services. Cycling Holidays SL reserves the right to cancel the reservation for non-payment of the remaining 70% of the reservation, with the loss of any right to prior notification. You have the right to cancel or modify your reservation at any time, with a fine of 20% of the total travel package, if the cancellation occurs within 10 days after the start of your reservation.
Order return – withdrawal:
You can only cancel an order if it has not yet been processed and invoiced. To cancel it, please fill in the form indicating the information requested by it. If you have any doubt about the procedure, you can contact us through the forms indicated in the contact section.