*
Few cities in the country are as well equipped as Cambrils to receive lovers of the little queen. Many hotels have parking for bicycles, there are also laundry spaces and workshops, as well as special menus for athletes. If you are a cycling enthusiast or a simple cyclist on vacation, do not come to the Costa Daurada!
Cycling Holidays, vous fournira tout ce dont vous avez besoin pour rendre votre séjour parfait: transfert depuis Barcelone ou l'aéroport de Reus, une journée avec un guide, un rappel de photo, une journée avec un repas spécial de cuisine typiquement catalane, dégustation de vin et les meilleurs itinéraires de vélo de route pour ses plus de 2 000 kilomètres.
CAT
Poques ciutats del país són tan equipades com Cambrils per rebre amants de la petita reina. Molts hotels tenen aparcament per a bicicletes, també hi ha espais de rentatge i tallers, i també menús especials per a esportistes. Si sou un entusiasta del ciclisme o un simple ciclista de vacances, vine a la Costa Daurada.
Cycling Holidays, us proporcionarà tot el que necessiteu perquè la vostra estada sigui perfecta: trasllat des de l'aeroport de Barcelona o Reus, un dia amb guia, un recordatori de fotos, un dia amb un dinar especial de cuina típica catalana, tast de vins i les millors rutes per bicicleta de carretera pels més de 2.000 quilòmetres.
Pour informations et réservations du Québec: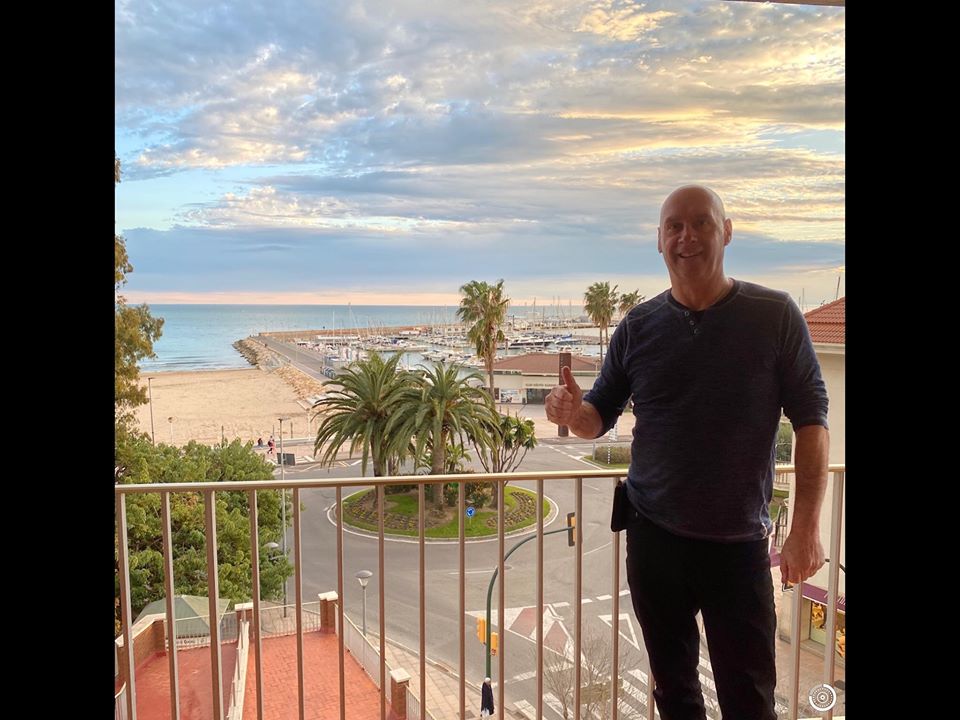 Sylvain Tremblay
tremblaycerf21@hotmail.com
+418 321 1042 May to January
+34 646 141 326 From February to April