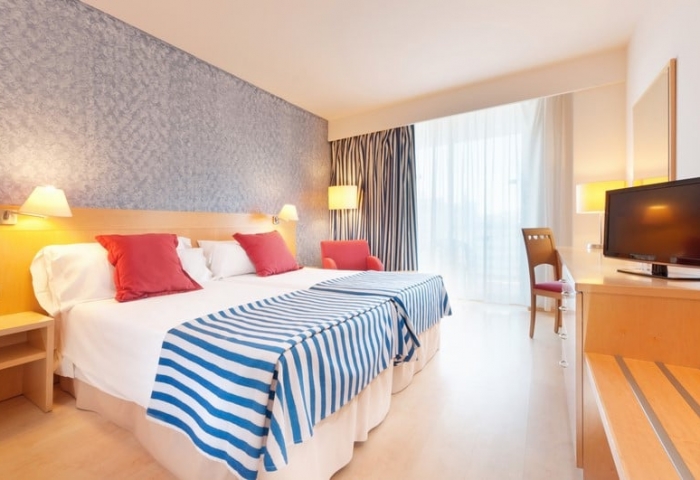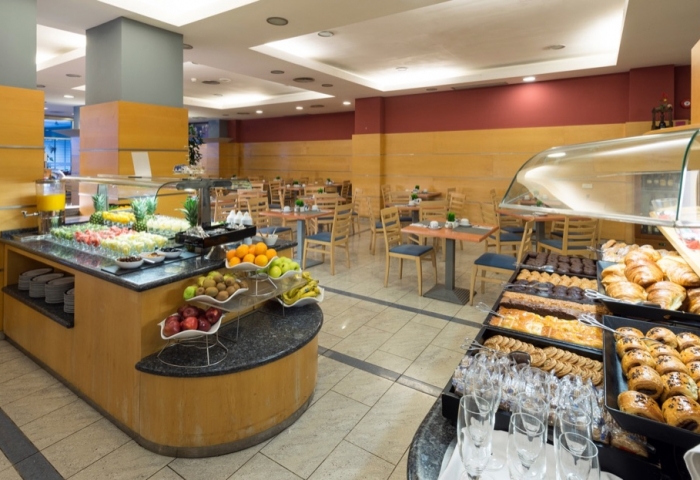 1. Hotel Sol Port Melià 4* (CAMBRILS)
7 días. Disponible: All year
INCLUYE: Bike Specialized Tarmac Carbono - Shimano Ultegra , Welcome Pack Cyclist: backpack, drum and gel., Accident insurance., Map and advice on routes., Washing of cycling jerseys., Closed place to store bicycles., Water and fruit, Meeting room every afternoon - based on availability., Site for washing and maintenance of bicycles.
NOT INCLUDED: Airfare and / or transport - Travel and / or theft insurance - Neither pedals nor helmet (possibility of renting) - Local tourist taxes Tips for guides In case of an increase in the VAT rate or an increase in fuel prices, the final tour price will be adjusted accordingly.
Fully equipped rooms with terrace and, some of them, facing the sea. Air conditioning throughout the hotel. Outdoor pool with sun loungers, hammocks and towels. Free internet connection from anywhere in the hotel, including rooms. Underground garage with direct access to the floors of the rooms.
Cycling Holidays SL is a travel agency registered under the terms of the governments of Spain and Catalonia. A representative of Cycling Holidays SL will be at your disposal. Cycling Holidays SL reserves the right to cancel the trip and return the money without penalty or recrimination, but this is not limited to reasons beyond our control, such as: war, invasion, aggression, rebellion, revolution, insurrection, attack, terrorism , nationalization, state sanctions, blockade, strike, failure of electrical or telephone services, fire, flood, earthquake, storm, cyclone, pandemic or other natural disasters.
A 30% deposit of the total package will be charged at the time of booking to guarantee your reservation. The remaining balance will expire 30 days before the start of services. Cycling Holidays SL reserves the right to cancel the reservation for non-payment of the remaining 70% of the reservation, with the loss of any right to prior notification. You have the right to cancel or modify your reservation at any time, with a fine of 20% of the total travel package, if the cancellation occurs within 10 days after the start of your reservation.